Aug 20, 2022; Minneapolis, Minnesota, USA; Minnesota Vikings head coach Kevin O'Connell. Mandatory Credit: Matt Krohn-USA TODAY Sports.
The following is news applicable to the Minnesota Vikings on October 28, 2022 — via tweet. This is updated throughout the day.
John Randle seems ready to play against the Cardinals. He's celebrating Purple Friday with some chicken wings.
Alex made a great video to get you fired up for the upcoming game.
The Vikings blew out the Cardinals in the 1998 playoffs. Can the 2022 version of the purple team play as dominant?
The Cardinals historically struggle in Minnesota.
Your favorite players are celebrating Halloween.
They also had their hands full with a challenge. Ross Blacklock was not a fan.
Head coach Kevin O'Connell wore a Justin Jefferson hoodie. It might be a sign of a big JJ game on Sunday.
All 53 Vikings are expected to be available against the Cardinals — a truly remarkable feat almost halfway through the season.
Yesterday 48 years ago, this hilarious play took place.
---
Janik Eckardt is a football fan who likes numbers and stats. The Vikings became his favorite team despite their quarterback at the time, Christian Ponder. He is a walking soccer encyclopedia, loves watching sitcoms, and Classic rock is his music genre of choice. Follow him on Twitter if you like the Vikings: @JanikEckardt
---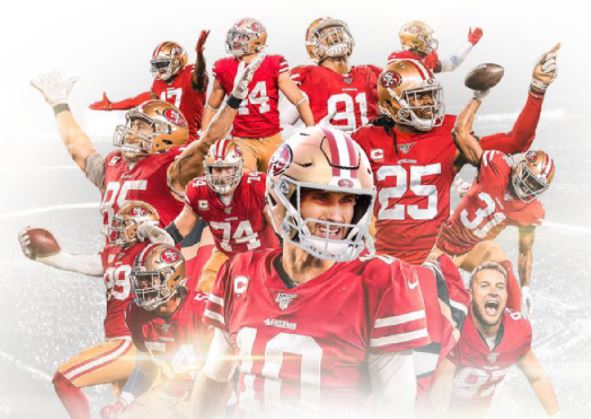 ---